Tile Flooring In Heyburn, ID
Tile is one of the best flooring options on the market today. Available in many colors, patterns, designs, materials, shapes, and sizes, tile is one of the most versatile flooring options available. Tile is durable, waterproof, and attractive, making it a great option for almost every room in your home. With tile offerings in ceramic, porcelain, natural stone, glass, mosaic, and more, there are a wide range of tile options that are certain to meet your needs.
At Gateway Floors in Heyburn, ID, we're proud to offer the best selection of tile flooring in the area.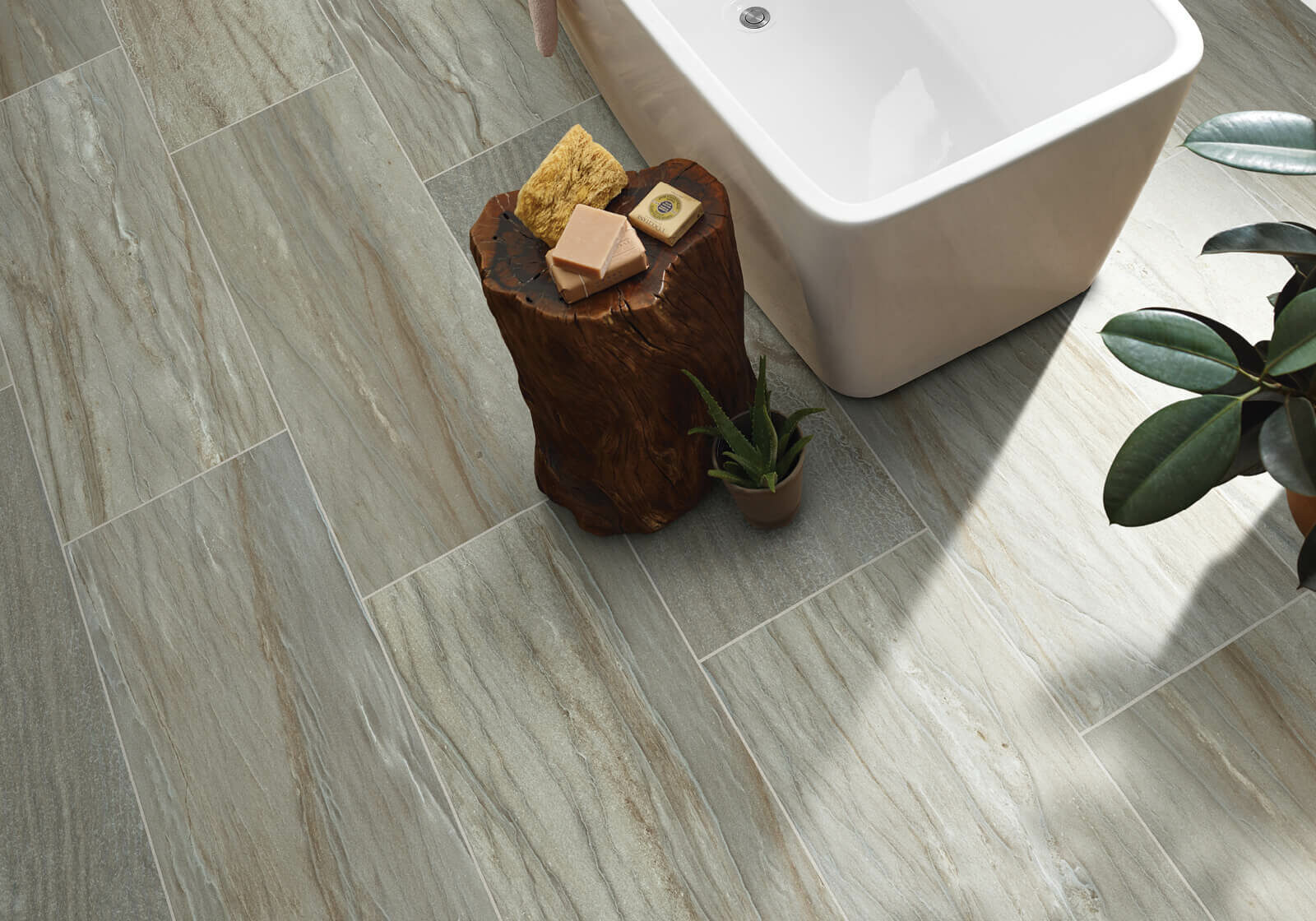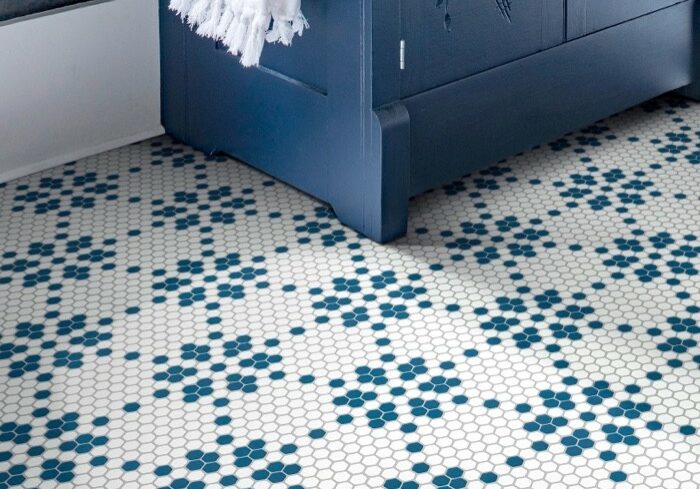 The Benefits of Tile Flooring
Tile boasts several impressive benefits, including:
Tile floors are durable and, if properly maintained, can outlast other types of flooring.
Tile is tough on spills, stains, and odors. By sweeping your tile floors and wet mopping, you can ensure they look great.
Tile floors are scratch-resistant.
Tile does not retain odors, allergens, or bacteria.
Tile comes in a variety of colors, sizes, styles, shapes, and textures.
Tile handles moisture well. Spills are not a concern with tile flooring.